Today was the hottest day to date in Pittsburgh. It was 93 degrees. I woke up at 8 in the morning to wake my boyfriend up for his CNA class at eight thirty and it was already 80 degrees.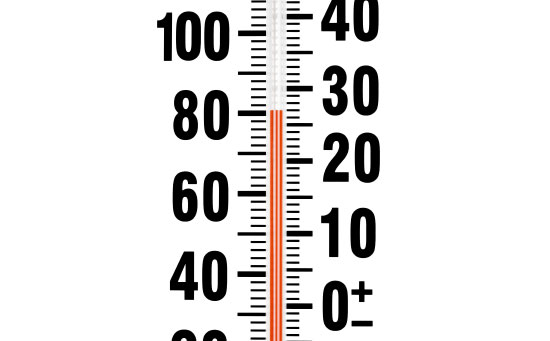 The day before my mom had talked about taking a day trip to erie beach
but we didn't :(.
We ended up taking a drive to this store with had a verity of household items. They carried things from kitchen appliances to patio furniture. When the time comes I think I will get my dinning room table from there and they had some really nice leather couches but I had an "L" shaped one in mind but they only had love seats and sofas. After leaving the home goods store we came home&about an hour later there was a horrible storm.
The storm left green leafs all over the streets and on porches. To make it even worse my neighbors tree I think was struck by lighting and it feel into our yard. On our deck we have a mini frig with plants and glass on top. All that broke. In the backyard we have a swing set which was knocked over. Later on the power ended up going on which was horrible!
Now for the piece de resistance
OOTD