Friday was my sisters but we didn't get to celebrate on that day. Due to her work schedule and promising my niece(right of me) to go to the fair.
My sister has been obsessed with Captain Jack Sparrow forever!
So the saturday after her birthday we did a celebration at my moms house. Where she opened her gifts. We decided to have a masquer ball sometime over the summer just to switch things up so we got her some boot coverings and an eye patch with a little treasure chest.
After the stuff for the ball, we started with the real gifts. My sister loves to go out but she always says she doesn't have anything to wear but I know she is lying because we both have clothes for days lol. So my mom and I got her some going out clothes.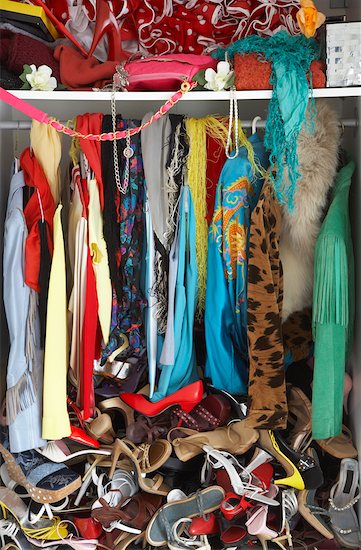 A beautiful all black one shoulder jumpsuit . It has ruffles about the neck. The jumpsuit goes all the way down to the floor with a wide leg. It would great with a wide or skinny belt and wedges.
The next two items I couldn't find pictures to give you a better understanding. We got her a halter dress. The dress itself was a soft grey and on both sides around the waist area it had baby pink mesh. My sister recently got a gorgeous pair of faux snake skin shoes and they would be perfect with this dress. The last item was a turquoise top with ruffles all down the front that tied around the neck. She was so excited about everything.
After the gift giving we headed out to pittsburgh mills mall. It is not the best mall in pittsburgh. My sister really enjoys there H&M so thats where we headed first. We both found some amazing deals. My sister got a pair of Harem pants with a matching shirt all for about $30 and I got a pair of orange pants that I thought would be great for color blocking, a white cardigan with shoulder pads and a set of got bracelets. All for $21. After being exhausted from shopping, We went to Houlihan to eat and then the movies.
This was my second time seeing the movie. Earlier last week my boyfriend was in town and we went to see it in 3d but I loved it so much that I had no problem with seeing it again. Captain Jack Sparrow never ceases to amaze me. The movie started at 10:45 at night so my sister kept nodding off lol and my niece who is 10 was out for the count lol.
OOTD
This was my first time trying color blocking. Sorry you cant see my shoes but I just had on a nude pair if Guess shoes. Tell me what you think and if I did it right.
<3 Brandi