On Tumblr everyone has been reblogging Ri Ri's new brown hair. A lot are saying she went back to brown because her Loud Tour is over and she wanted to go back to something more casual. I love every hair color and style she wears. Which style do you favor?
This is her newest hair color, back to brown
Before this latest brown was the infamous red
Lets take it back to the short
both blonde and black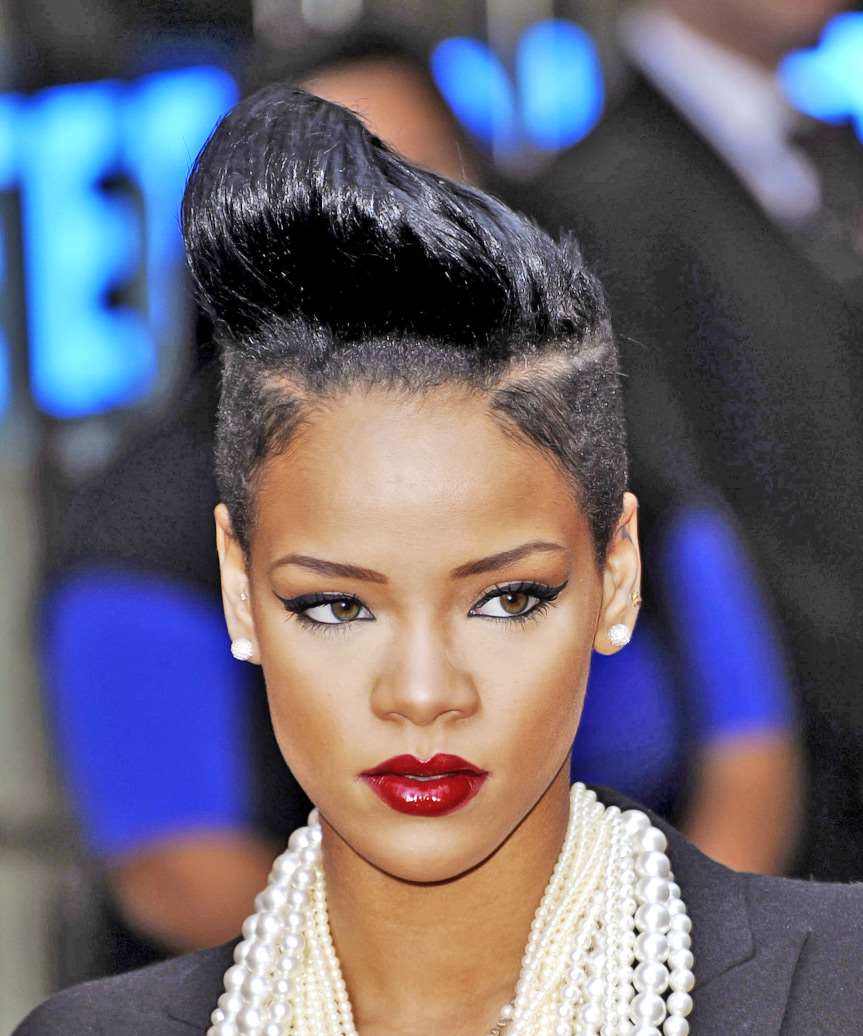 Tell me which style you favor.
Me personally I like the red and curly
<3 Brandi