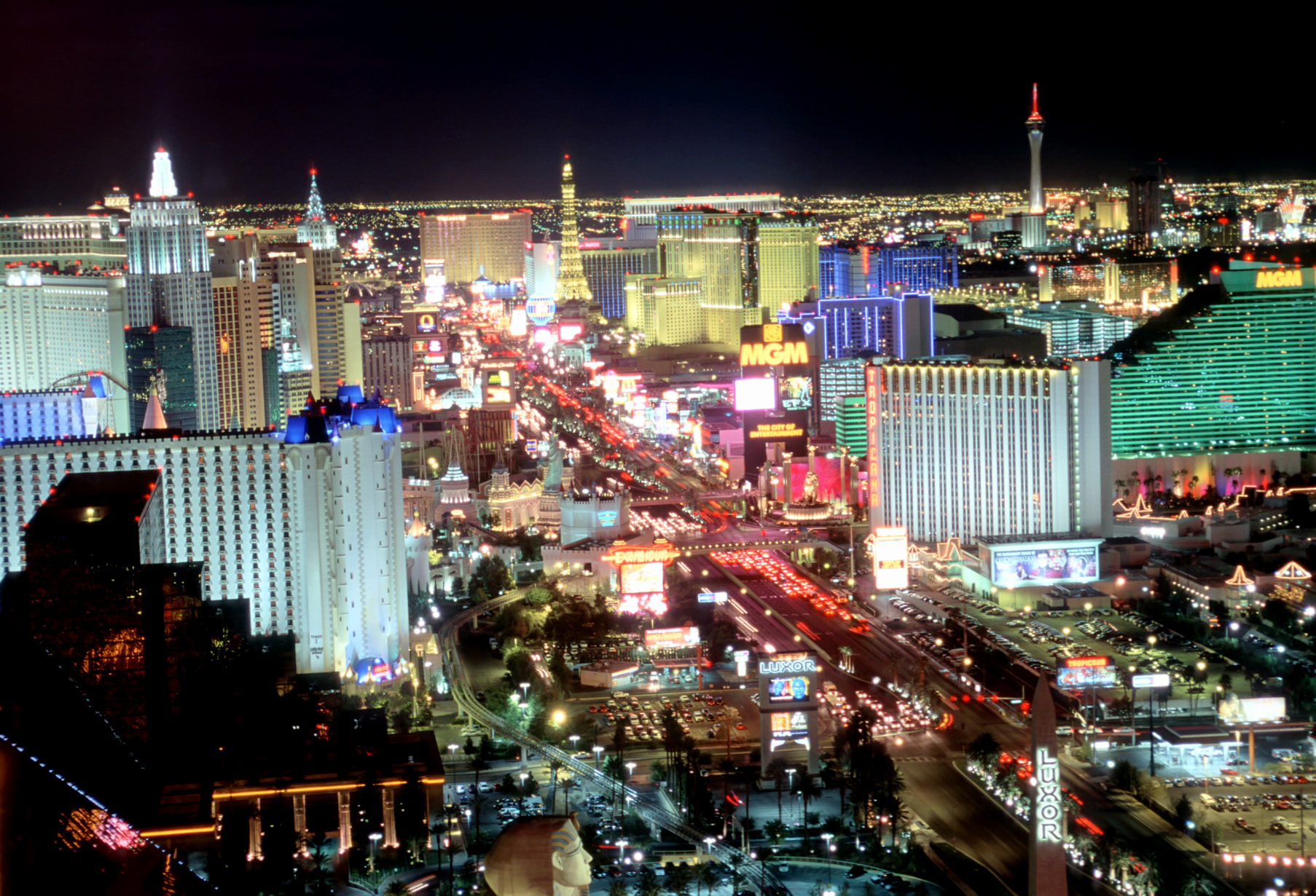 I am so excited to be going. I mean we go every year but this year, I fee like i really need the vacation! I so excited for sun and fun. This year this is a little difference,
She has been off and on for the last month but she is officially on. So now I don't have to just hang out with my mom. Her and I can go off and do our own thing. I would love to live in Vegas but the city seems to fast for me.
Two weeks out of every month is just enough for me. A whole year, I would not know what to do with myself. Probably just work and shop til I drop. I started packing just a little. The stuff I bought from H&M about 3 weeks ago, I immediately packed. Now i need to decide on some shoes. Of course comfortable sandals for all the walking we will be doing, but I would like to bring some wedges and low hills for the days I want to look snazzy! :)
I think im going to start some internet shopping.
I love forever 21, quality stuff for low prices. I would love to shop on H&M's website but they dont have a U.S.A. website everything is over seas. So i guess i will have to find a ride to mall :(
ily<3